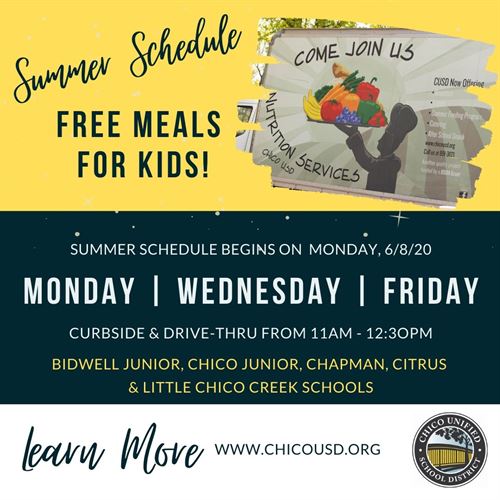 WE MISS YOU SO MUCH ! WE ARE SO PROUD OF YOU, OUR STUDENTS !
WE MISS YOU !
TEACHERS & STAFF SHOWING PICTURES OF WORDS AND SMILES
We Care About You !!!
The CUSD Virtual Health Office is open all summer. You can access the Virtual health Office here: https://www.smore.com/c43dv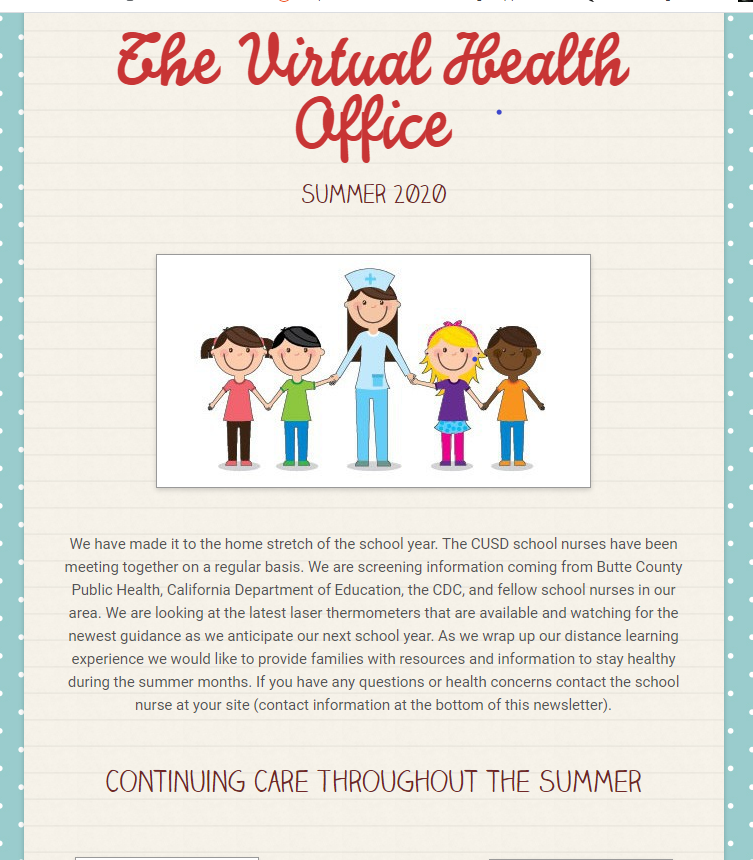 Welcome to Fair View!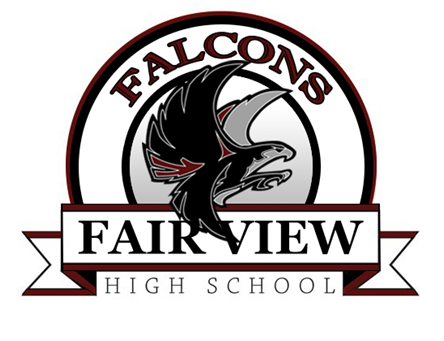 290 East Avenue · Chico, CA 95926
· (530) 891-3092
Located on East Avenue between Hwy 99 and the Esplanade
Anti-Bullying Information